Main content starts here, tab to start navigating
***During COVID*** Menu items are based upon supply availability.
Thank you for your patience and understanding.
Happy Hour! $4 off Nipsey Hussle "Kat Snacks" between 4-5pm Thursday & Friday.
"DOUBLE UP, 3 or 4 times I ain't telling no lies"- Nipsey Hussle
ORDER FROM YOUR PHONE!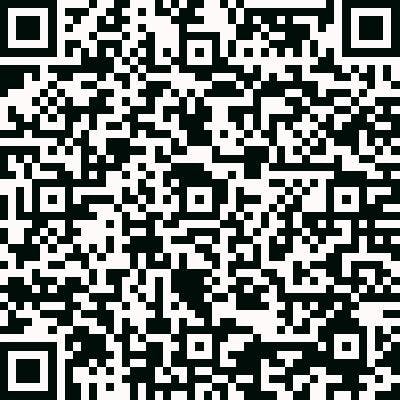 Open your camera app and hold it over this code.
Driftwood Char Bar Menu
PRN "Prince Rogers Nelson" ( Items the ladies of Wholesoul sold to the family and special celebrity guests for Prince's memorial)

Golden fried catfish filet, side & a Lavender treat

$16

Wholesoul Sampler ( Non Fried) FRIDAY ONLY!!

Blackened Catfish, Honey, lemon herbed baked chicken, Mac & Cheese, Green beans & Lavender treat.

$25

Classic Wholesoul Sampler (FRIDAY'S ONLY!)

2 Golden fried chicken wings , fried catfish filet, green beans, fries and Lavender treat. YUM! Sample up!

$20

The Nipsey Hussle "Double Up" "Kat Snack"

(2) Golden fried catfish filets & choice of side.

$16

Blackened Catfish Sammie

Catfish seasoned with our homemade blackening seasonings and griddle fried to perfection on a toasted buttery brioche bun, lettuce and our homemade lemon aioli.

$12

Remoulade "Po Boy" Catfish Sammie

Golden fried catfish, lettuce, remoulade mayo on buttered Brioche

$12

Best Double Smashed Cheeseburger

2 Juicy 4oz smashed ground beef patty w mixed cheese on buttered brioche bun w/ fries

$14

Wing Snack "Wings That'll Make You Sing" (THURSDAY'S ONLY!)

(4) Golden fried chicken wings with our signature seasoning & Specially seasoned fries.

$12

Catfish Filet

Add to any existing order.

$4

(2) Wing's That'll Make You Sing

Add to any existing order.

$3

Blackened Catfish Filet

Add to any existing order.

$7
Soulified Sides
Basket O Specially Seasoned Fries

$6

Cabbage & Onions

$5

Black eyed Peas w/ Jasmine Rice

$5

Remoulade "Tarter" Sauce

Our signature sauce great for dipping

$2
Lavender's Treats
All desserts are made with Organic Ingredients
Jumbo Chocolate Cupcake

$6
Desserts are rotating there will be other dessert items & Specials. Check back frequently.