Main content starts here, tab to start navigating
***During COVID*** Menu items are based upon supply availability.
Thank you for your patience and understanding.
ORDER FROM YOUR PHONE!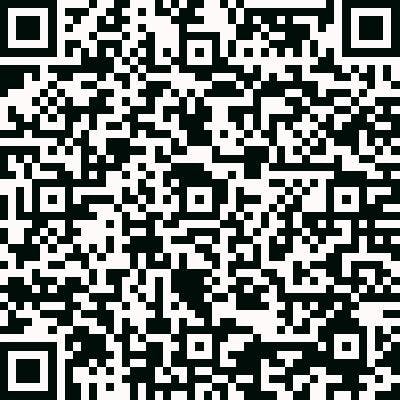 Open your camera app and hold it over this code.
Driftwood Char Bar Menu
Classic Wholesoul Sampler

4 Golden fried chicken pieces, fried catfish filet, Mac, fries and Lavender treat. YUM! Sample up

$20

PRN "Prince Rogers Nelson" ( Items the ladies of Wholesoul sold to the family and special celebrity guests for Prince's memorial)

Golden fried catfish filet, side & a Lavender treat

$16

Blackened Catfish Sammie

Catfish seasoned with our homemade blackening seasonings and griddle fried to perfection on a toasted buttery brioche bun, lettuce and our homemade lemon aioli.

$12

Remoulade "Po Boy" Catfish Sammie

Golden fried catfish, lettuce, remoulade mayo on buttered Brioche

$12

Best Double Smashed Cheeseburger

2 Juicy 4oz smashed ground beef patty w mixed cheese on buttered brioche bun w/ fries

$14

Wing Snack "Wings That'll Make You Sing" (Pieces)

(6) Golden fried chicken wings (pieces) with our signature seasoning & Specially seasoned fries.

$12

Catfish Filet

Add to any existing order.

$4

The George Floyd

(4) Pretty little Wing's That'll Make You Sing (Pieces) Add to any existing order.

$3

Blackened Catfish Filet

Add to any existing order.

$7
Soulified Sides
Basket O Specially Seasoned Fries

$6

Remoulade "Tarter" Sauce

Our signature sauce great for dipping

$2

Mac & 8 REAL Cheeses

$8
Lavender's Treats
All desserts are made with Organic Ingredients
Desserts are rotating there will be other dessert items & Specials. Check back frequently.